Categories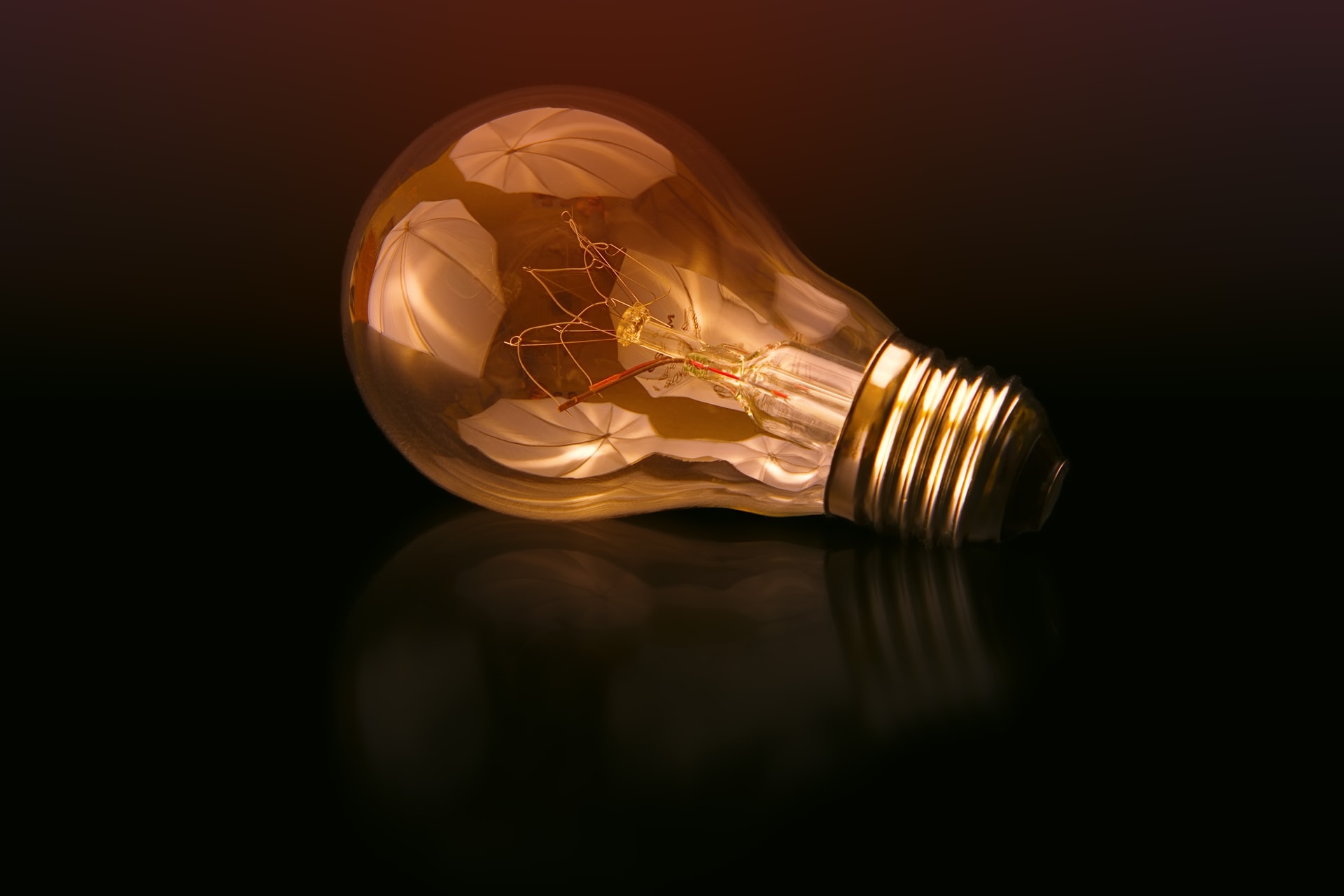 Lately, it can be easily noticed that anti-crisis management not only becomes similar to strategic management but is pretty much identified with it in the context of the majority of...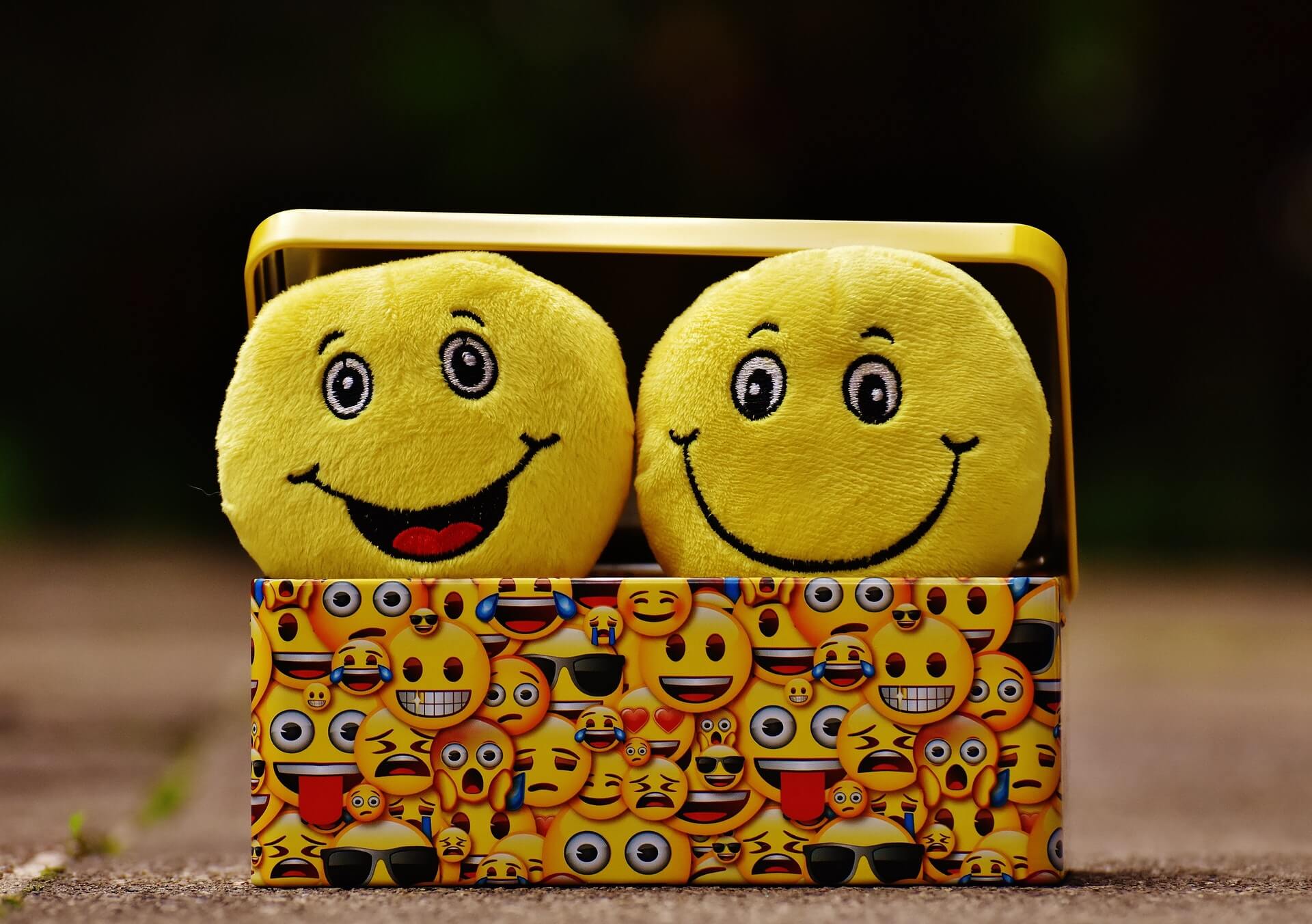 In the article "Methods of Risk Assessment in Branding", I described the methods of risk assessment. You have assessed the risks and now ask yourselves: But how can we protect...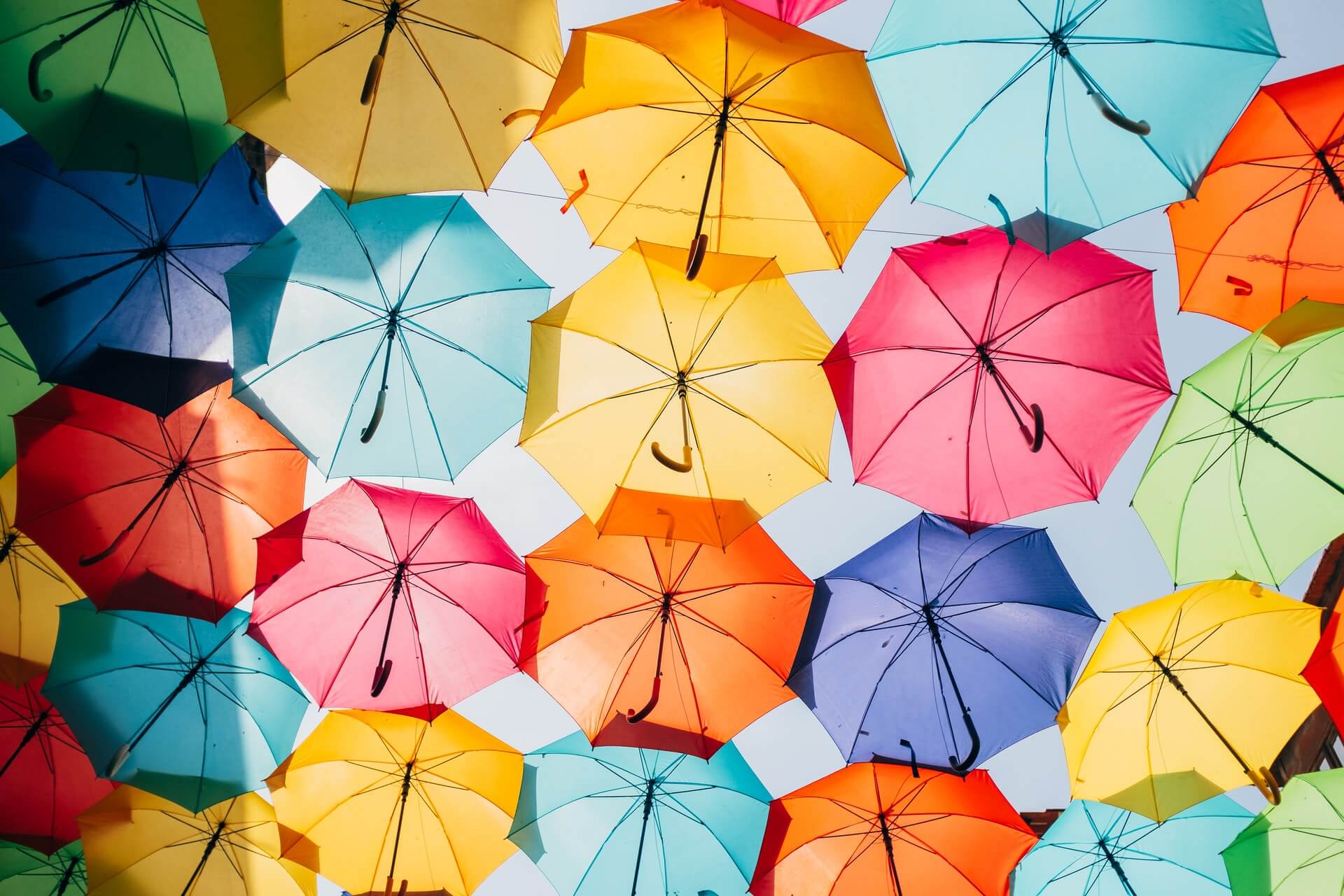 The methodology of brand protection is explained in my article "Methods of Brand Protection". Now the point at issue is about marketing methods of brand protection. To begin with, I...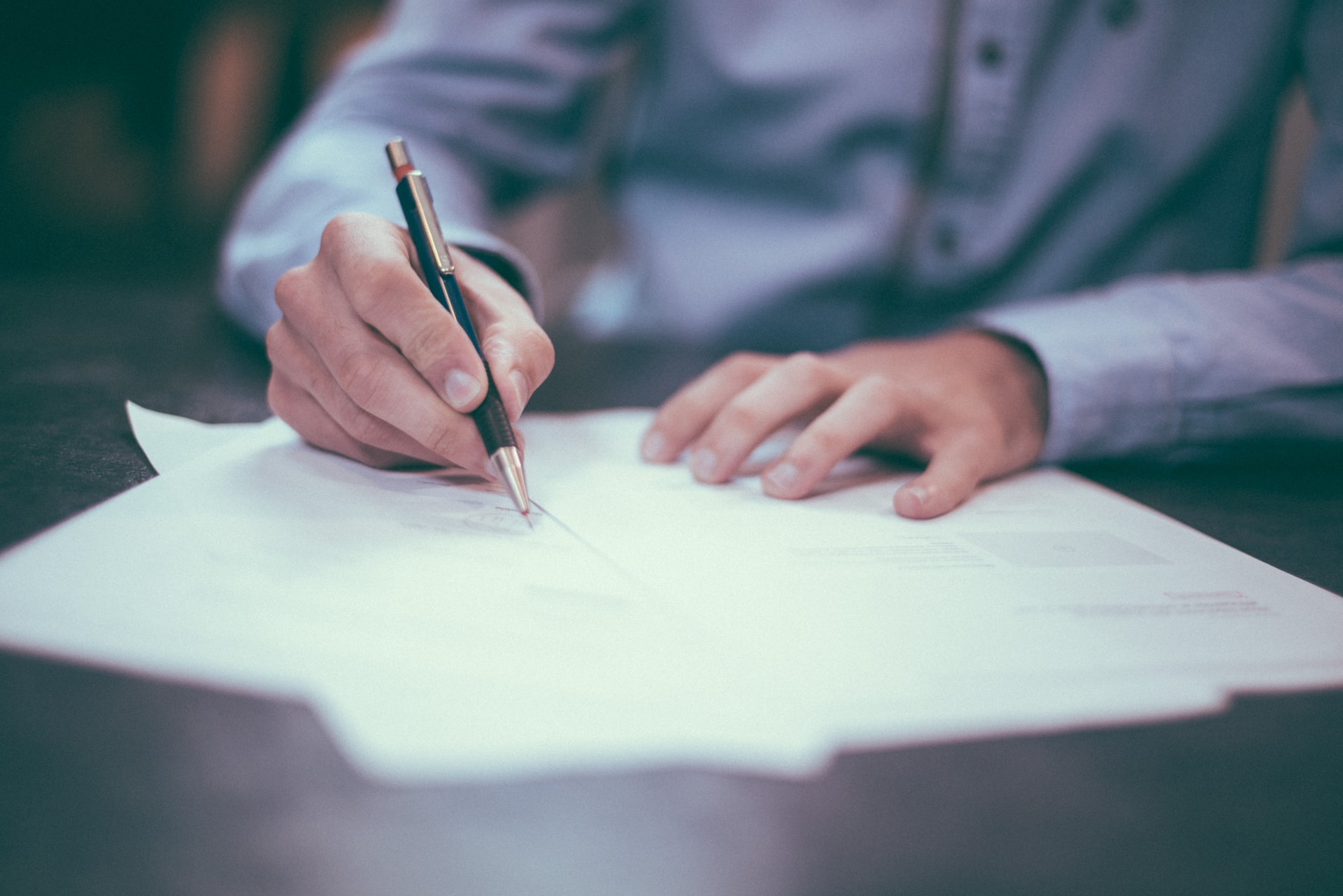 If you choose to launch your brand, before you do it, I recommend that you should assess the risks in brand management. To evaluate the risks in brand management, it...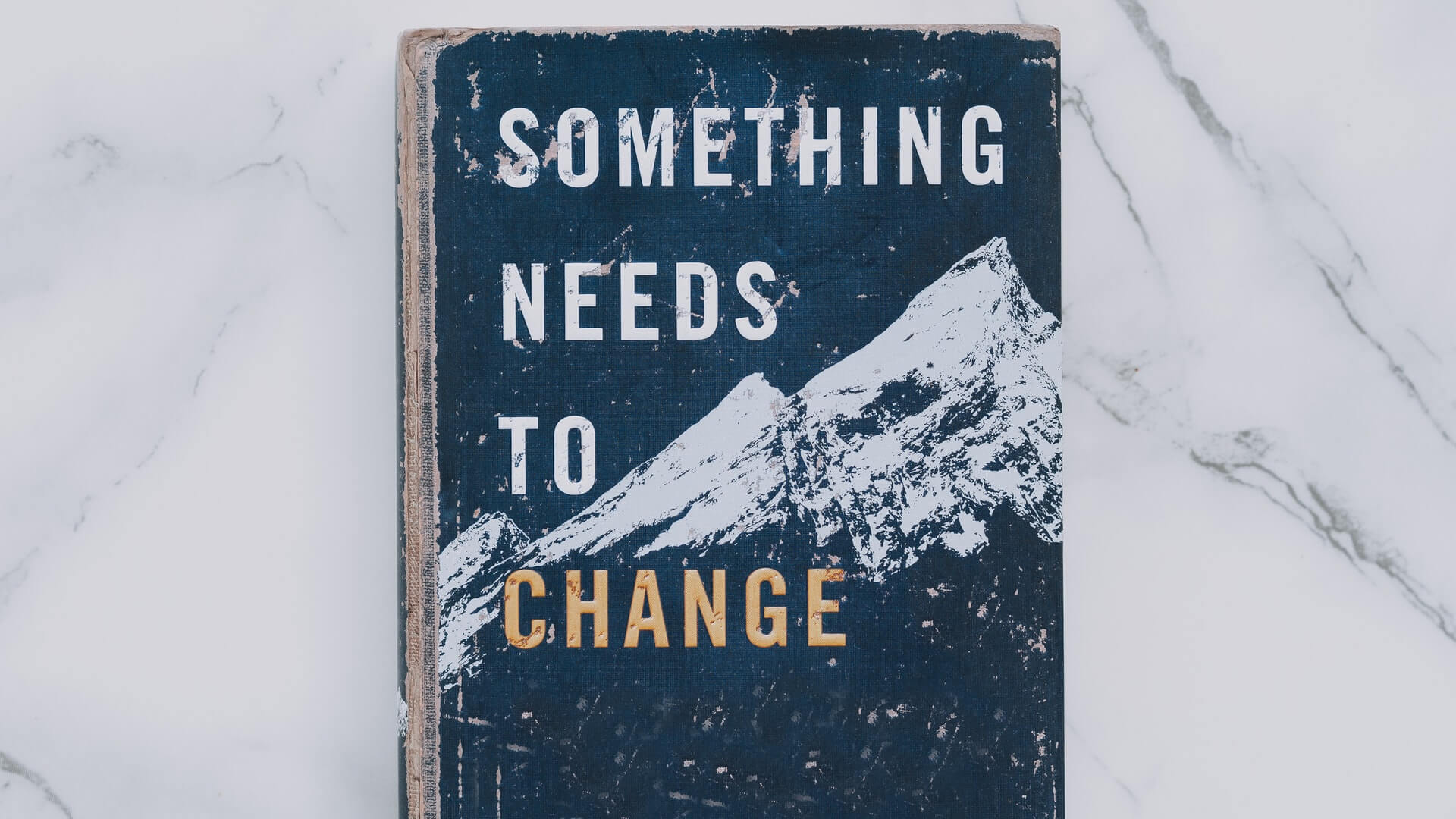 Changes in strategy, business processes, structure and culture, can be made progressively, in small steps, or radically, in great leaps. The agility of implementation and degree of novelty of organizational...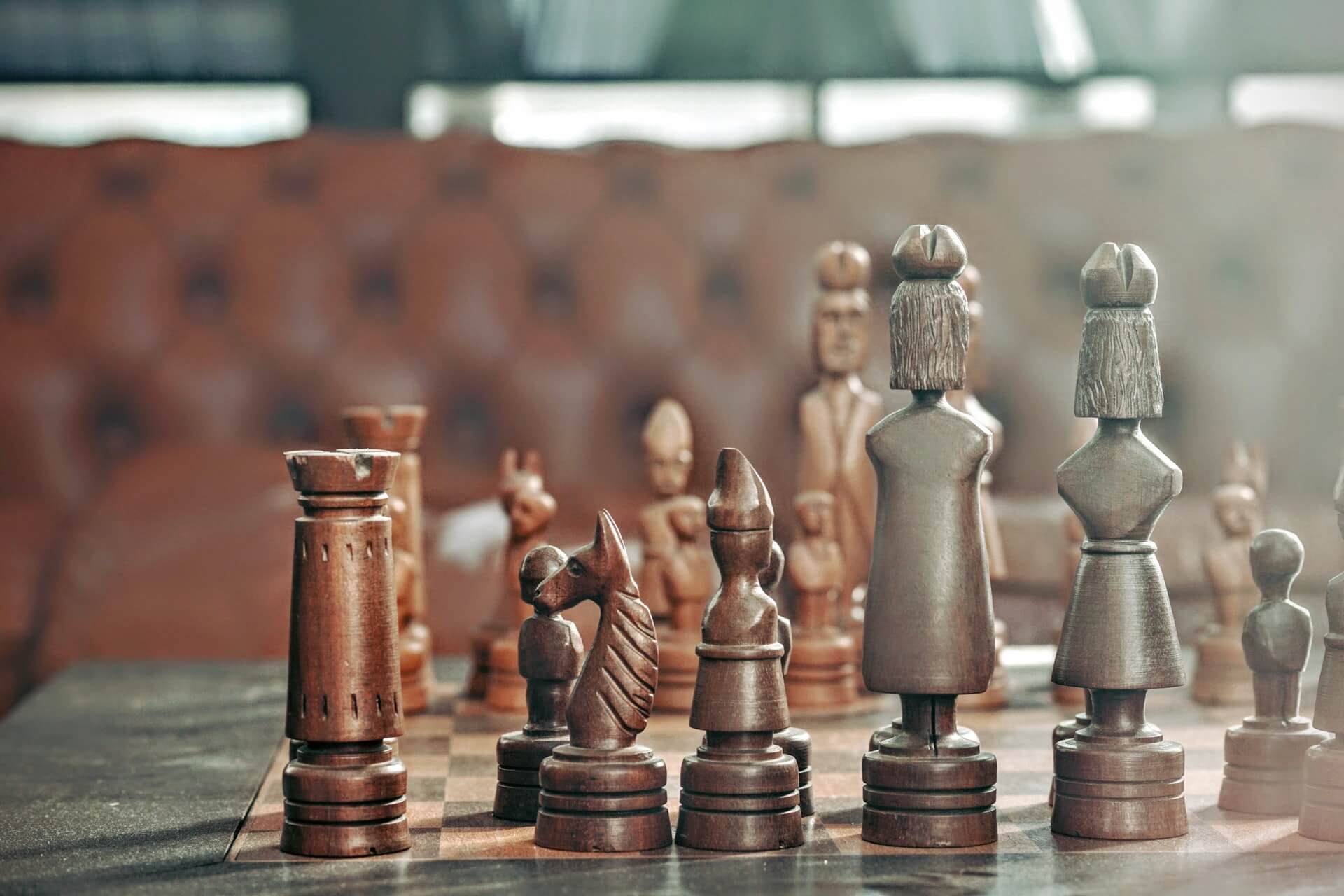 Effectiveness of management system is typically determined by its compliance with the requirements of the internal and external environment.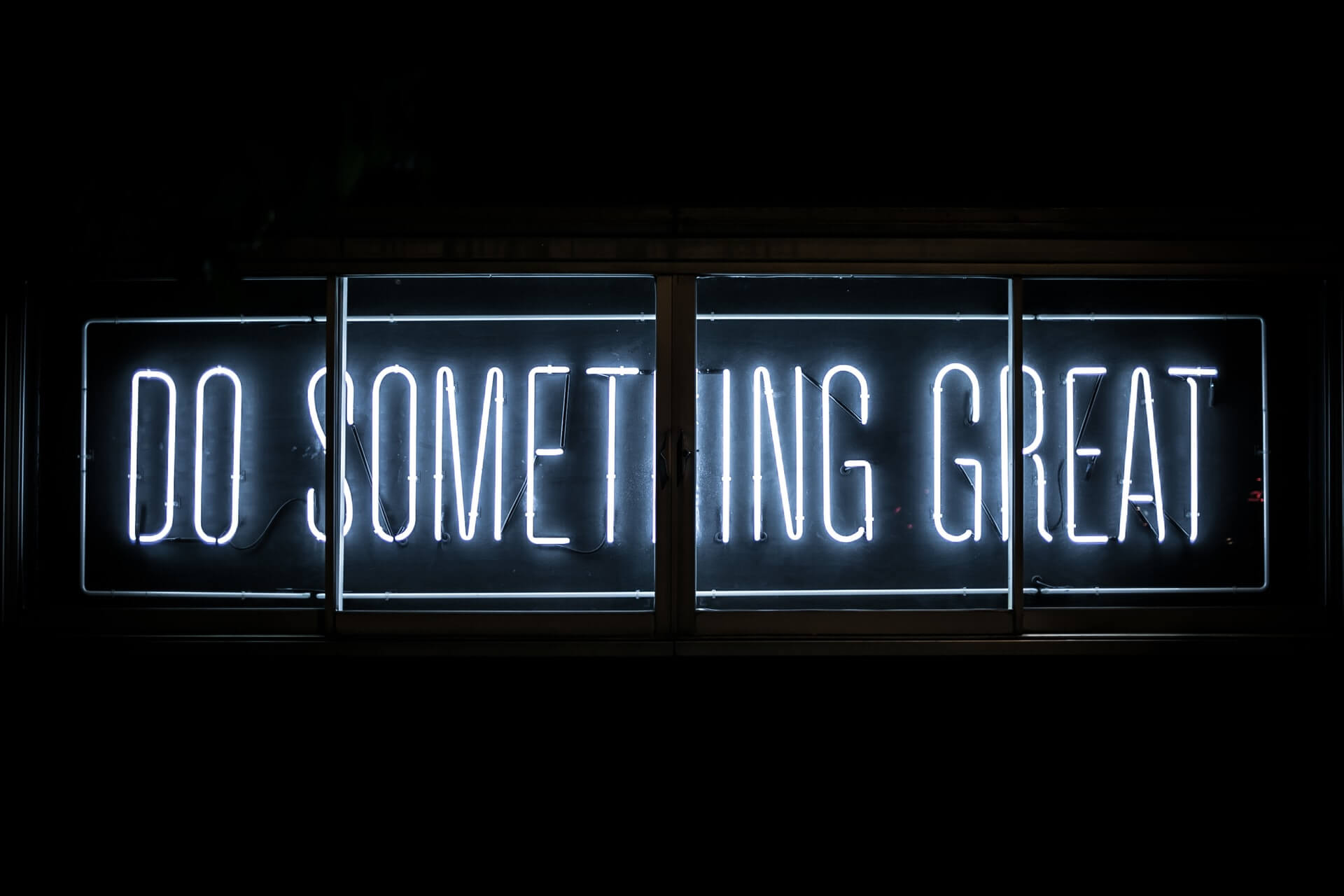 Management of contemporary enterprises operating in dynamic and complicated external environment and increasingly depending on it shall be strategic. The fundamental distinctions between operations management and strategic management (Table 1)...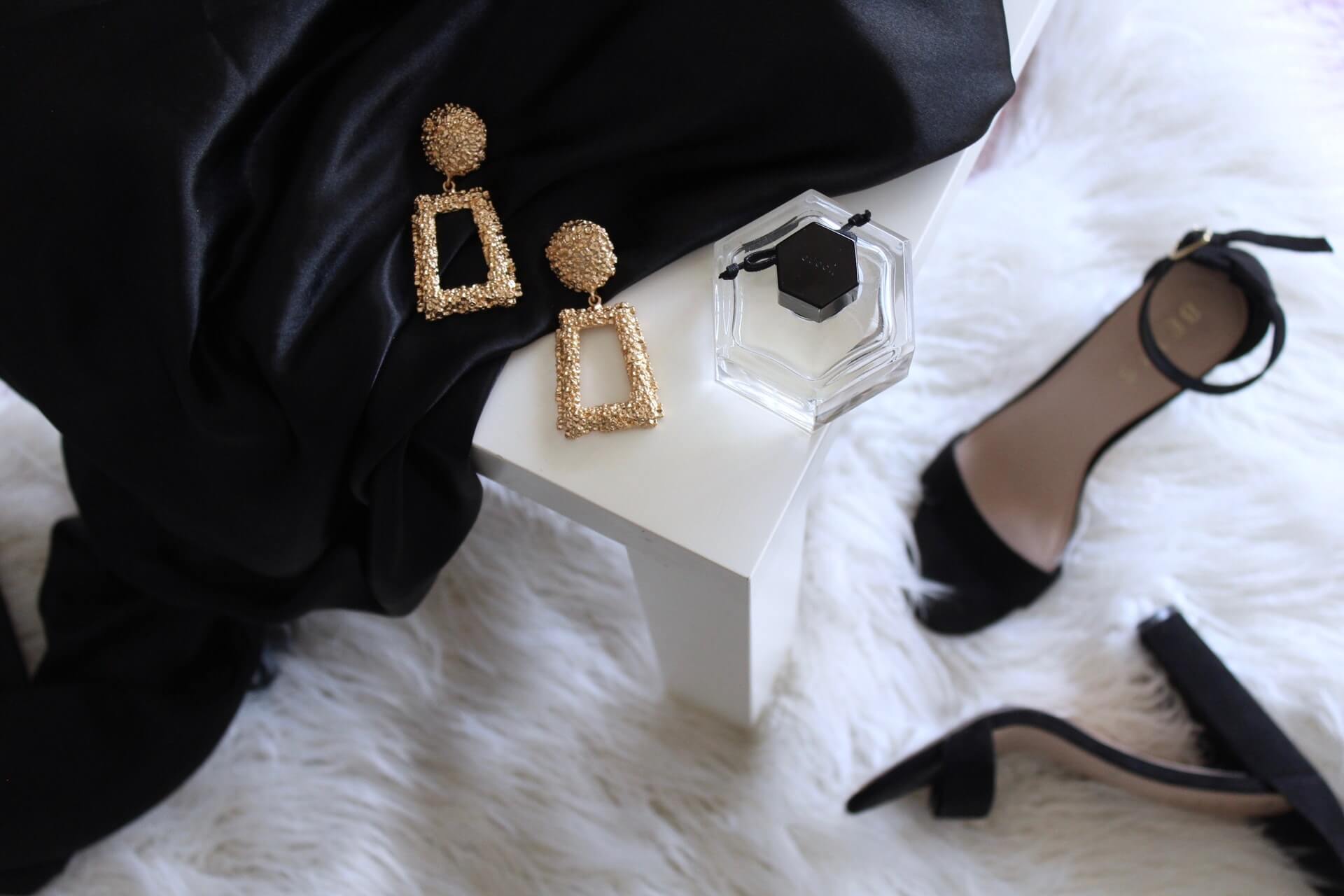 The times of economic crisis are hardly a favourable period for the luxury industry. However, sales levels that have been achieved by companies like Dior, Chanel, Yves Saint-Laurent, or Colbert...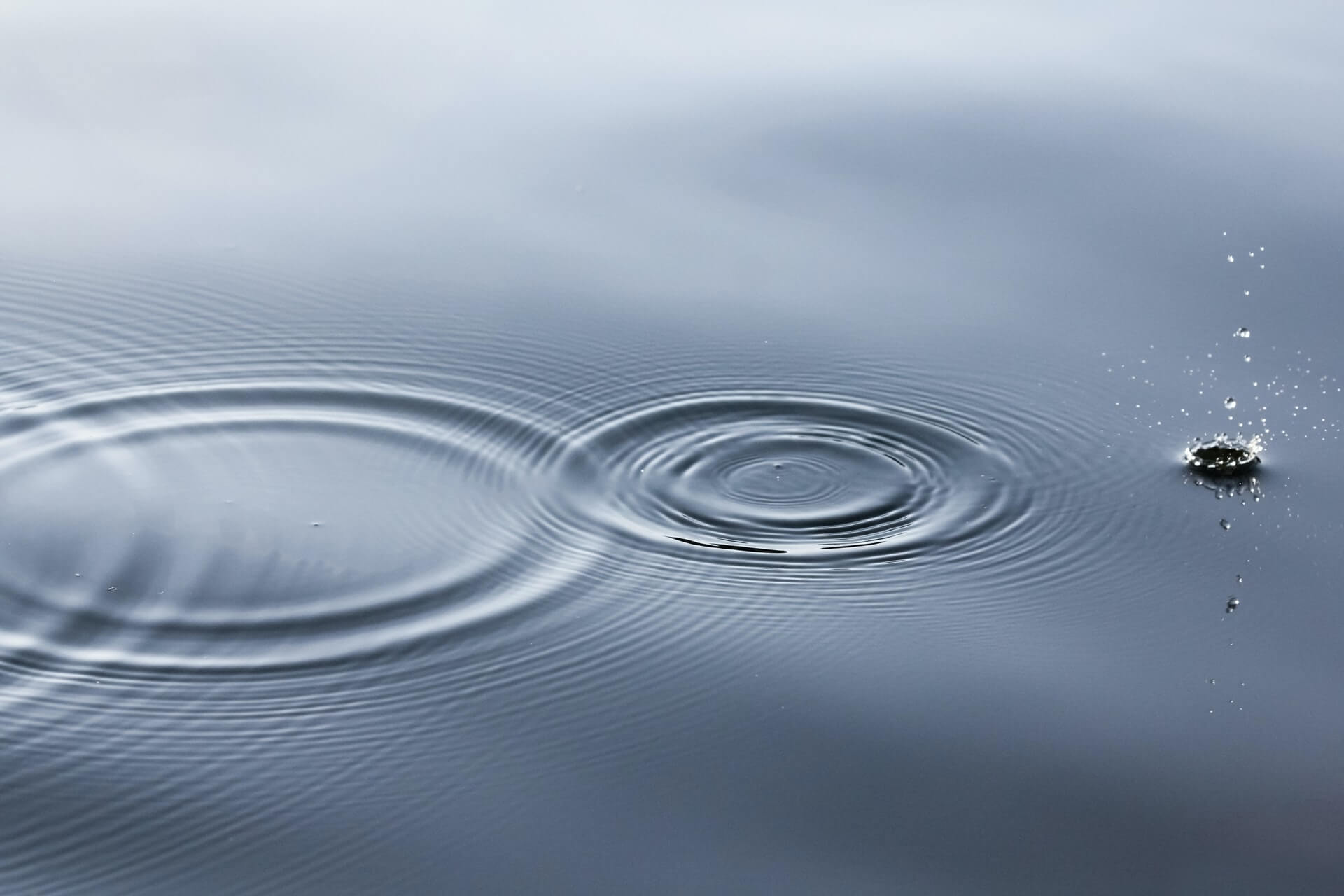 In the article: "What is Leadership Coaching?", I explained the importance of training and guided the readers through the merits of allied technologies. Today I propose to consider the coaching...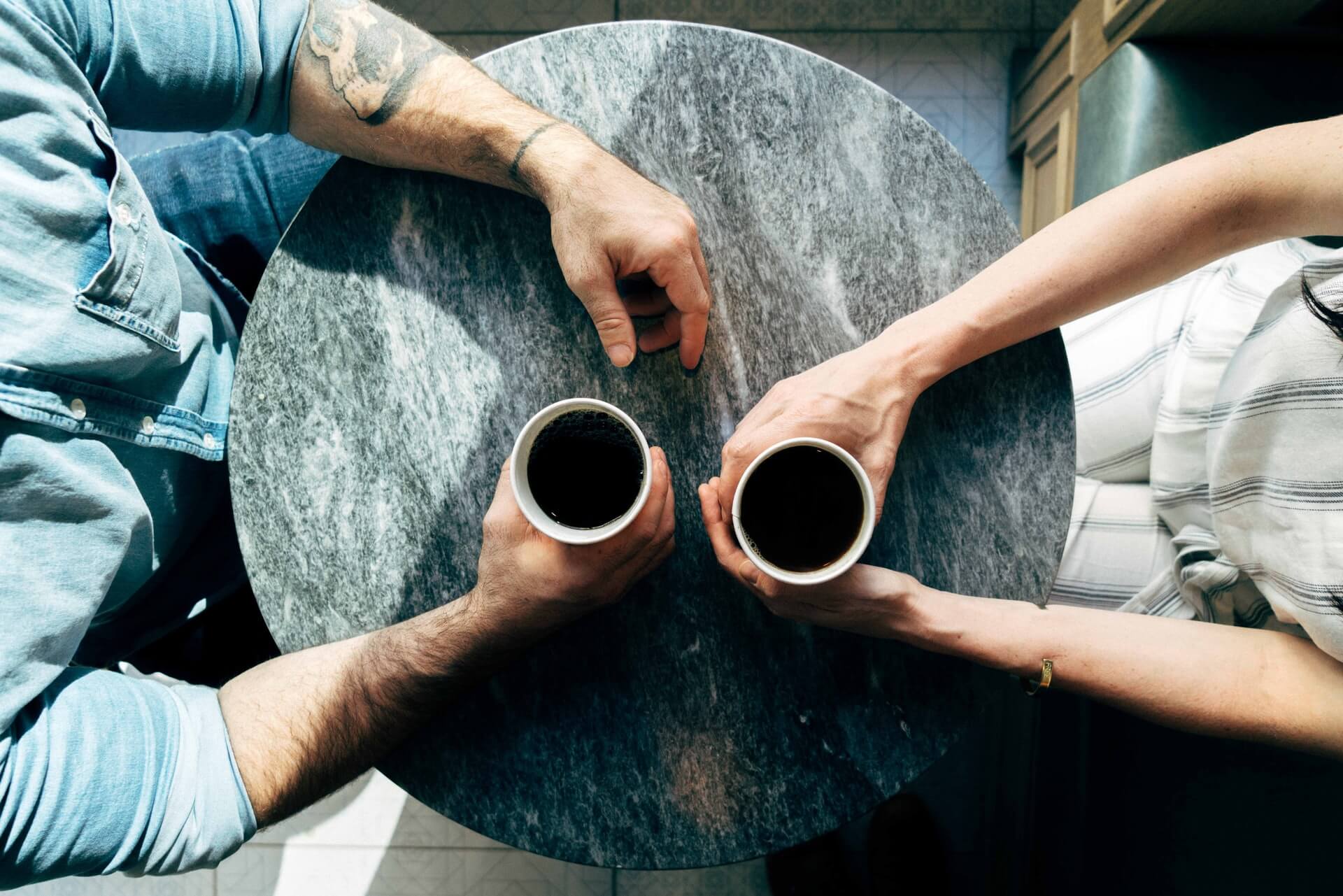 The coaching process is based on the preconditions of human development and self-development. Intrinsically, every person is outstandingly talented and has enormous potential, which is not reached by the person...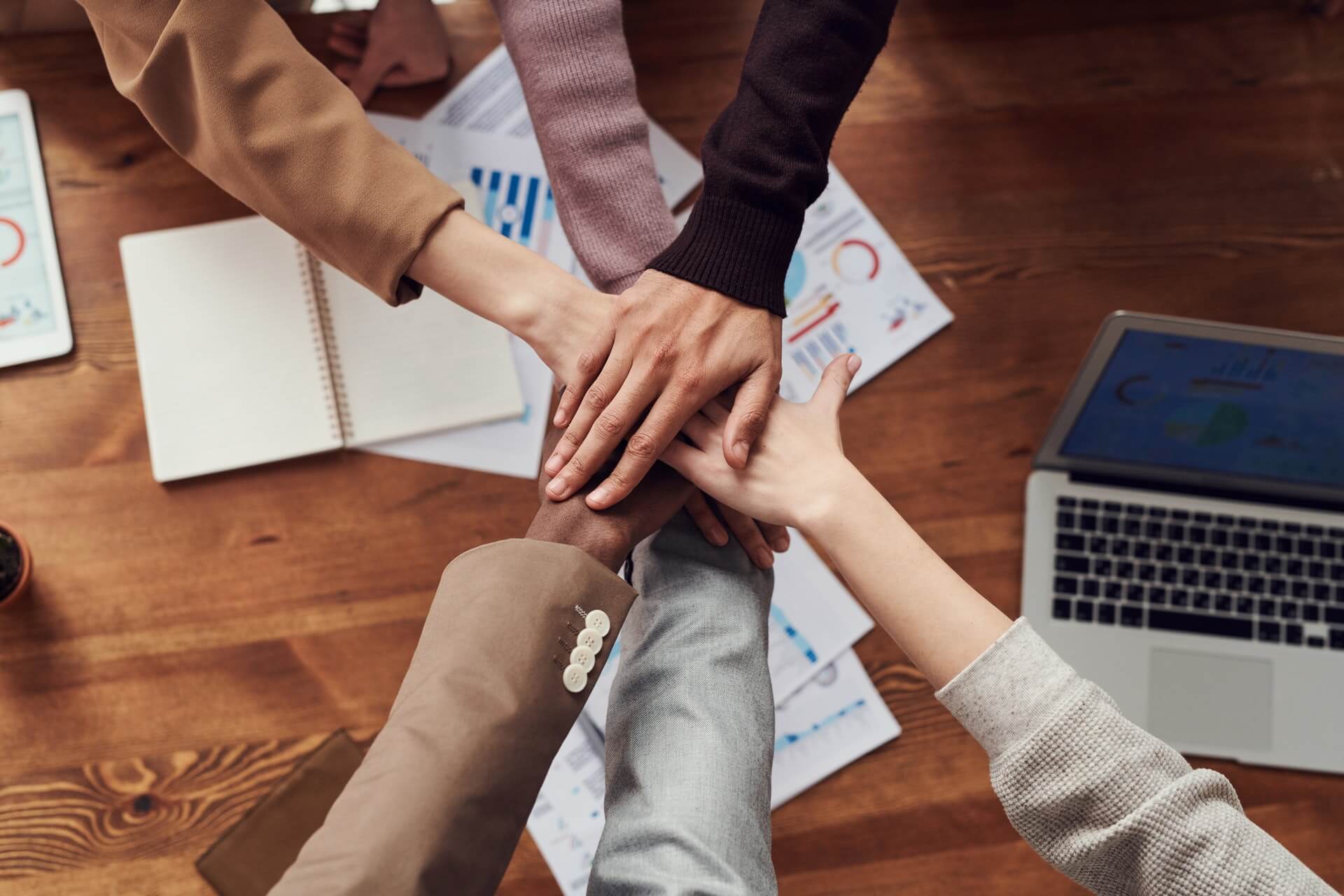 In recent times I am more and more frequently asked about the importance of improvement of the emotional intelligence of managers. I propose to gain insight into this aspect so...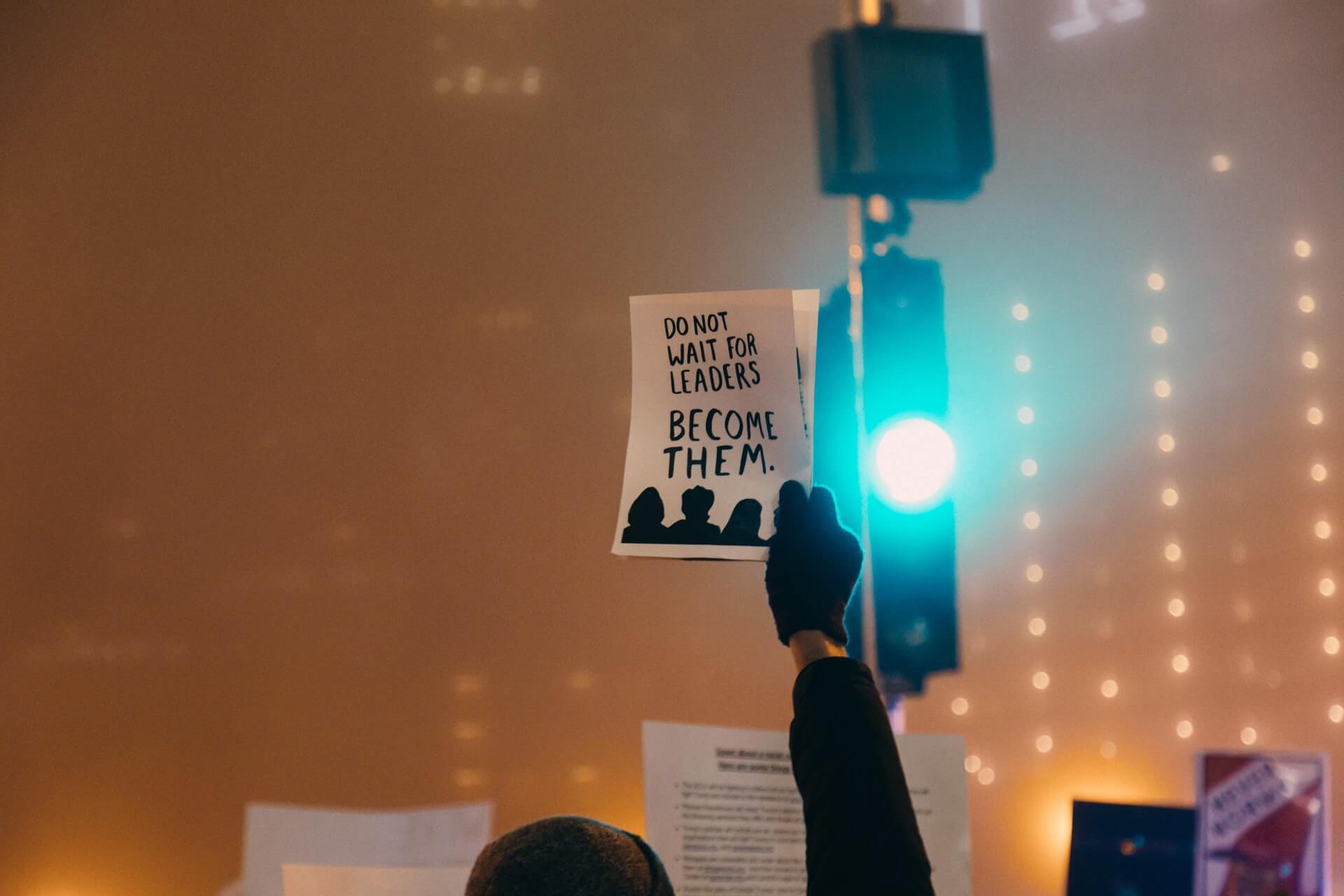 Leadership is an essential aspect of management as it determines the extent to which the organization is to achieve its objectives. There are, however, different considerations that a leader must...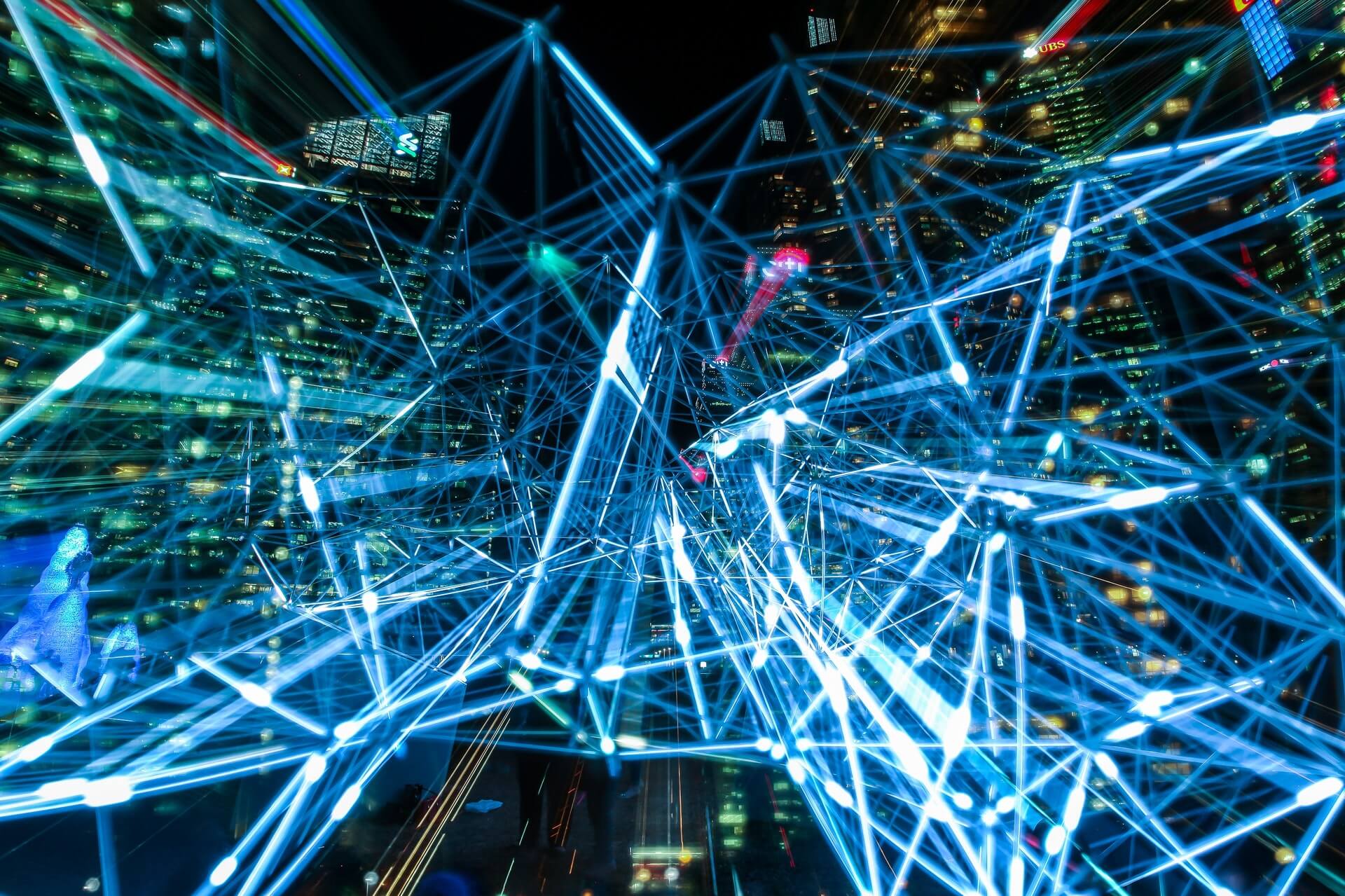 Technological progress represents a development in technology that is greater than scientific understanding. In this case, technology comprises of all kinds of knowledge, from undemanding and routine processes to techniques...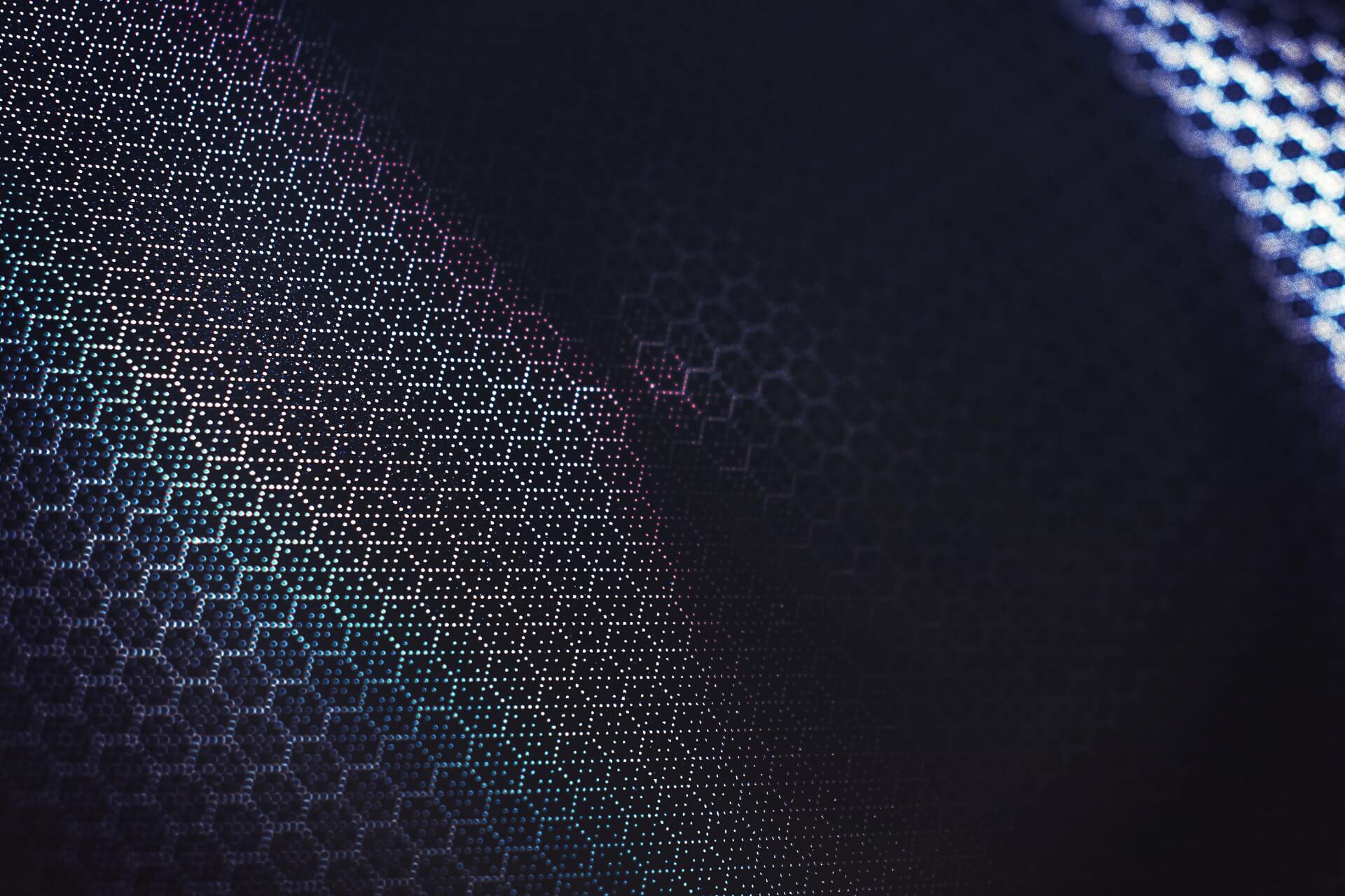 A significant paradigm shift has occurred in marketing over the past three decades in which the focus of marketing practice has been away from the idea of exchanging a product...